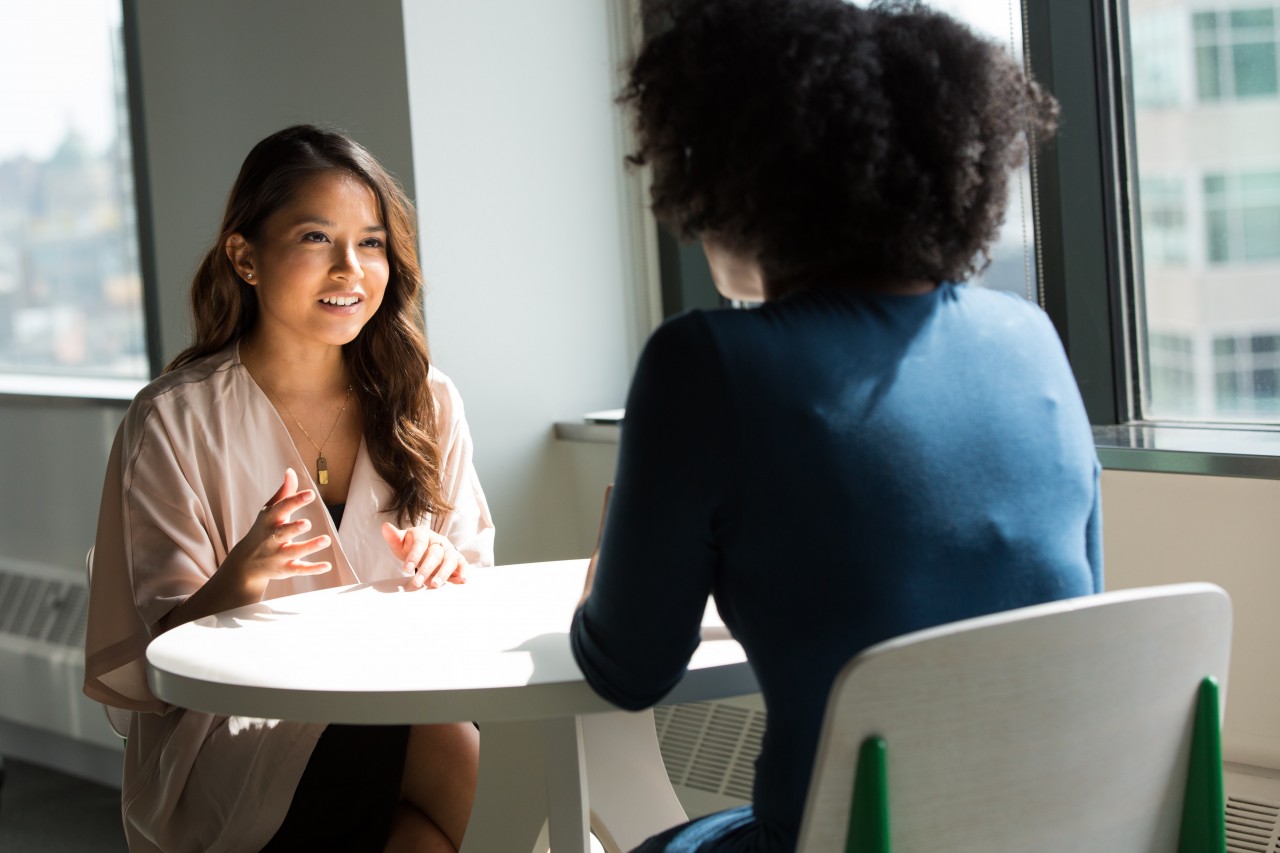 The decision about whether or not to disclose your mental health condition to a current or prospective employer can be fraught with stress.

On the one hand, by discussing your mental health condition with an employer, you are creating the opportunity to destigmatise mental health within the workplace and implement supports you may need to keep yourself well or to continue your role, such as reasonable adjustments to your environment, schedule or workload. Concealment may also be particularly difficult for people who perceive the withholding of information about their mental health condition as dishonest and may subsequently view the burden of secrecy as stressful in and of itself resulting in burnout.
On the other hand, you may be concerned about potential stigma and discrimination in the workplace and the impact on your reputation, have a strong preference for privacy to separate your personal and professional lives, or may not be ready to disclose your mental health status.
Both perspectives are equally valid, and you may position yourself somewhere in between. Ultimately, there is not a universal right or wrong decision and you will need to weigh up the pros and cons as they relate to your unique situation and individual preferences. However, you make like to factor the following considerations into your decision-making.
Foremost, you are not generally required to tell a current or prospective employer about your mental health condition unless it may affect your ability to perform the inherent requirements of the role. As outlined under the Disability Discrimination Act 1992, your ability to work safely is an inherent requirement of any role, which includes taking reasonable care of your own and other's health in the workplace. What this means if that if your mental health condition could reasonably be seen to create a health and safety risk in the workplace, then your decision not to disclose could be considered a breach of your mutual obligations under Work Healthy and Safety legislation.
Under the Act, it is also unlawful for an employer to both directly and indirectly discriminate against employees living with a mental health condition. This discrimination could occur during the recruitment process, when determining terms and conditions of employment or considering reasonable adjustments, in selecting or rejecting employees for promotion and through dismissal or demotion. Employers are also required to ensure your right to privacy. This is a provision under the Privacy Act 1998. As outlined by the Australian Human Rights Commission (2010), "when a worker discloses that they have a mental illness, this information should generally not be disclosed without their consent." Employers can usually only use this information for the purpose that it was shared, unless it is "necessary to prevent or lessen a serious and imminent threat to the life or health of the individual concerned or another person, or is…required or authorised by law" (AHRC, 2010).
Occupational health and safety legislation also requires that employers make reasonable adjustments to ensure the workplace supports the physical and mental health of all employees. This means that if you choose to disclose your mental health condition to a current or prospective employer, they have a legal responsibility, so far as is reasonably practicable, to make changes to your role to support your participation in the workplace.
However, every workplace culture is different, which means the amount of support you receive from a current or prospective employer may vary, as well as their commitment to the above responsibilities. Stigma and discrimination in the workplace remains a complex issue and caution and intuition is recommended given many organisations still have cultures that do not address this well. Generally, however, the costs of disclosure will be lower where the workplace culture advocates for inclusivity. Therefore, it may be useful to research your workplace culture before choosing to disclose, such as organisational practices and policies that address diversity and discrimination.
Talking about your mental health condition can be a vulnerable experience particularly in the workplace. Therefore, if you are considering the decision to disclose your mental health condition, it may be useful to create a plan before to talking to a prospective or current employer to ensure the information you share is congruent with your values and conducive to your goals. For example, identifying how much information you would feel comfortable to share, how specific you want to be about your experience, what method of communication you would prefer, what adjustments would benefit you at work, and what you are hoping to gain from the conversation. You may also like to consider examples of personal strengths you have developed through your lived experience of having a mental health condition and how it may advantage your role.
If you are experiencing or have experienced discrimination in the workplace and you are unable to resolve the matter, there is support available, such as through the Fair Work Ombudsman on 13 13 94. The Fair Work Ombudsman can provide advice, investigate allegations of unlawful workplace discrimination and initiate litigation against an employer for contravening their responsibilities. Alternatively, you may prefer to raise your concern with the Australian Human Rights Commission on 1300 359 711 or your relevant state or territory anti-discrimination body.
Australian Human Rights Commissions (AHRC, 2010). Workers with Mental Illness: a Practical Guide for Managers. http://www.humanrights.gov.au/disability_rights/publications/workers_mental_illness_guide.html.