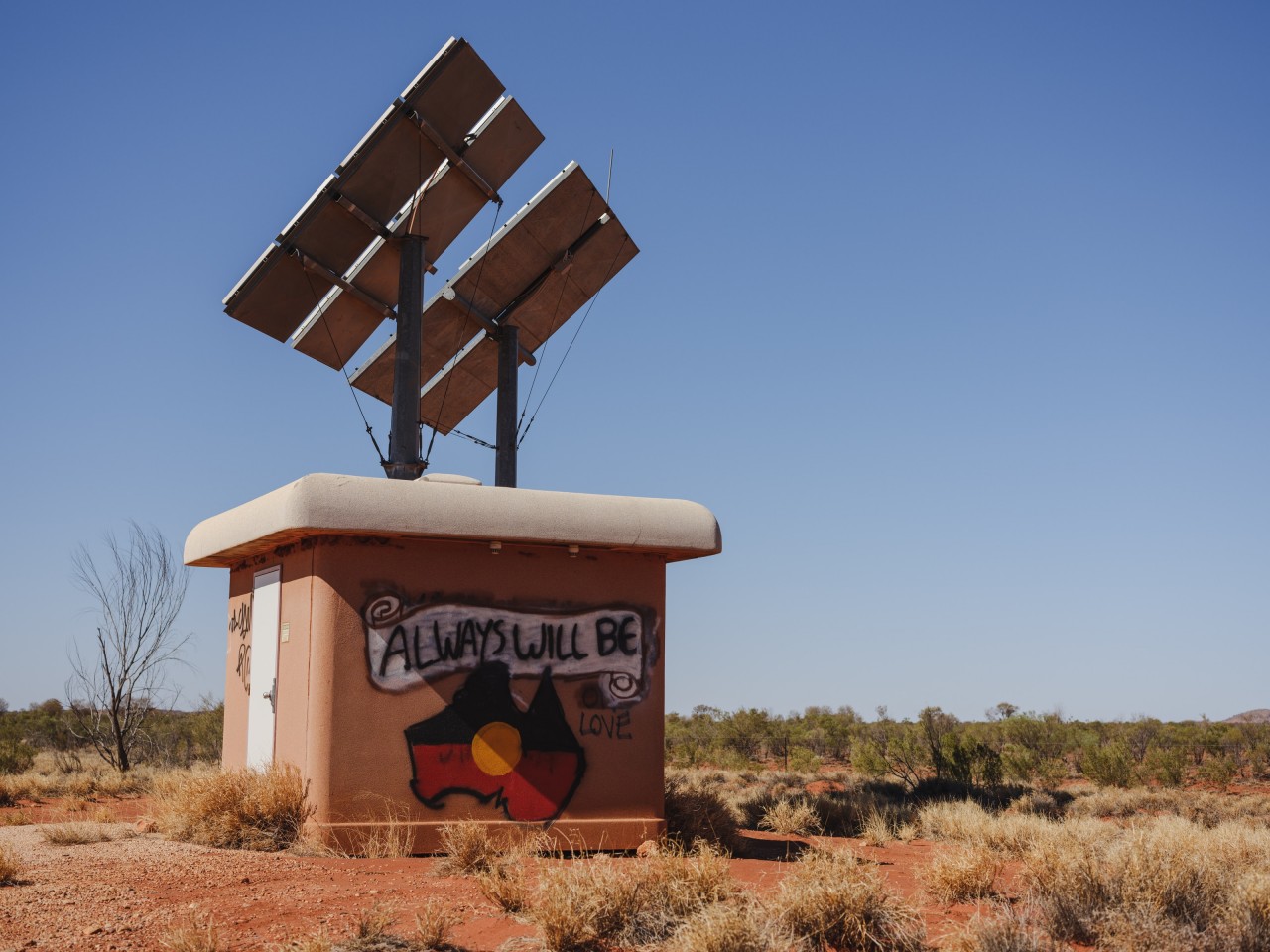 What does 'Australia Day' mean for you?
A day to reflect on the history of Australia and what it means to be Australian?
A day of reflection and mourning?
Who cares?! A day off work!
An opportunity to connect with family, friends or your community?
Reflecting on the vast diversity of cultures and individuals currently calling Australia home, 'Australia Day' has a range of meanings for the 25 million people inhabiting our continent in 2020.
To give a brief history, the 26th of January 1788 marks the day that Captain Arthur Phillip guided a fleet of British ships of convicts to New South Wales.
To celebrate its 30th anniversary, the day became a public holiday in 1818, with the Commonwealth and state governments officially naming this date 'Australia Day' in 1946.
Although this day may be considered a day of celebration, for some Aboriginal and Torres Strait Islander people, 'Australia Day' carries different titles, including 'Invasion Day', 'Day of Mourning', 'Aboriginal Sovereignty Day' and 'Survival Day'.
This is because for the Aboriginal and Torres Strait Islander people who have lived here for more than 65,000 years, the colonisation/invasion of Australia represents a deep loss of rights, family, land and culture.
Alternatively, for some Aboriginal and Torres Strait Islander people, 'Australia Day' represents the survival of ongoing traditions and cultures.
What could you do on this day to respect the original custodians of this land? What could you continue to every day to respect Aboriginal and Torres Strait Islander culture and strength?
Continuing to have conversations about the multitude of meanings that this day signifies for Aboriginal and Torres Strait Islander people will enable progression as a nation.
If you would like to acknowledge the ancestors of Kaurna Country, pay respect to the land, and learn more about Aboriginal culture, a Smoking Ceremony will be held in Tarntanya (Elder Park) at 7.00am on the 26th of January, 2020.
Themes of the Smoking Ceremony named 'Mourning in the Morning' include hope, respect, truth and love. To find out more, please visit the following link: https://australiadaysa.com.au/pages/smoking-ceremony