After Hours Support for Your Mental Health.
Reach out to LETSS between 5pm and 11:30pm, 365 days a year, and experience the support and understanding that comes from those who have walked a similar path.
365 Days a Year 5pm - 11:30pm
People with mental health conditions – as well as their carers, family and friends – can access our unique after-hours telephone help line.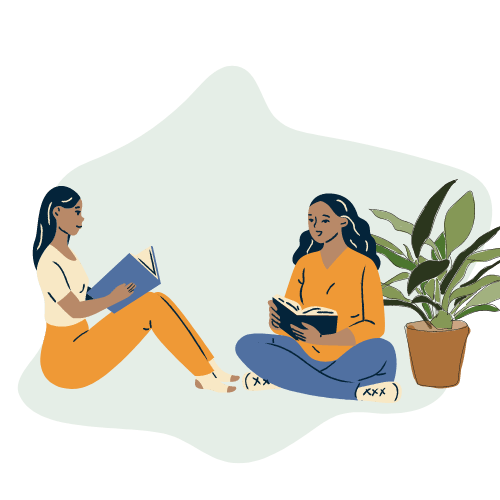 Peer Mag
A Mag developed by the LETSS Team to help you stay well
Self Help
A range of self-help resources to check out when you need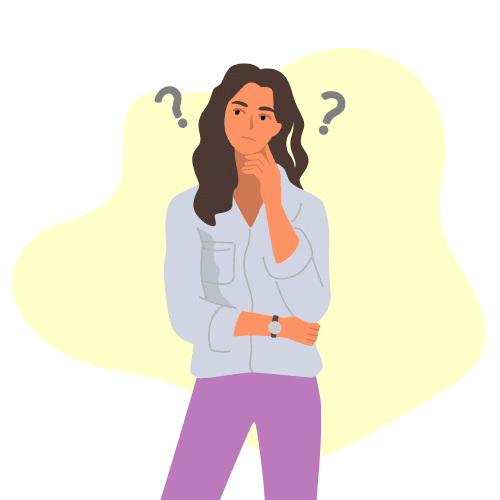 LETSS FAQ's
Answers to your questions about our service
"Calling LETSS helped me to clear my head and stay focussed for the night"
"LETSS gave me someone to talk to, who actually understands what I am going through."
"With long wait times for mental health services, LETSS is there to help in the 'in Between'."