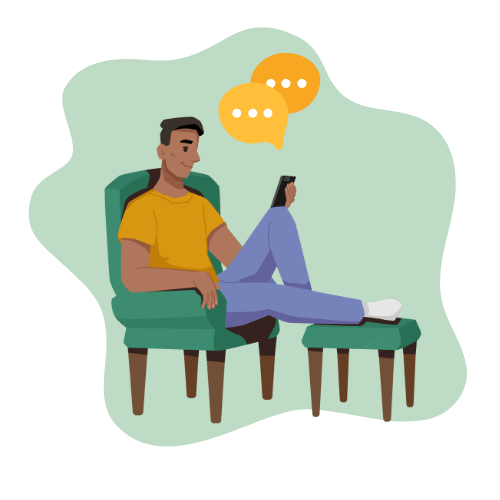 LETSS Wellbeing Magazines
The LETSS Team have developed Peer Magazines to help you stay well.
Download your free copy of our Peer Magazines by clicking on the links below.
If you would prefer a hard copy version, please call LETSS on 1800 013 755 between 5:00 pm – 11:30 pm, or send an email to letss@skylight.org.au with your postal address.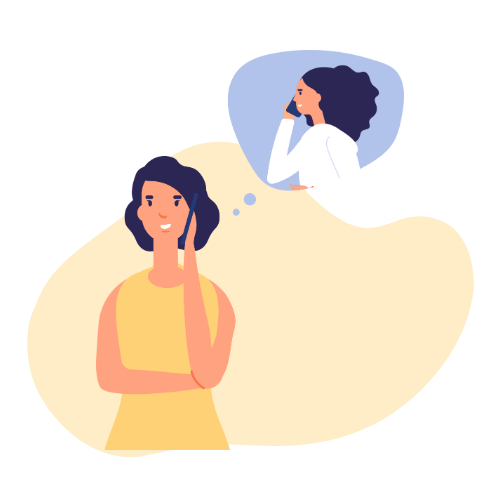 About
About The LETSS Service aand other info
Self Help
A range of self-help resources to check out when you need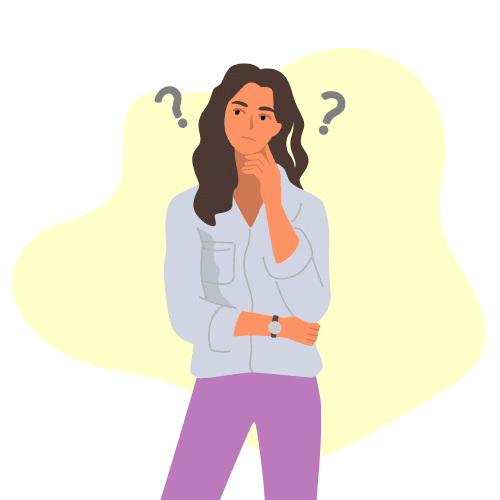 LETSS FAQ's
Answers to your questions about our service