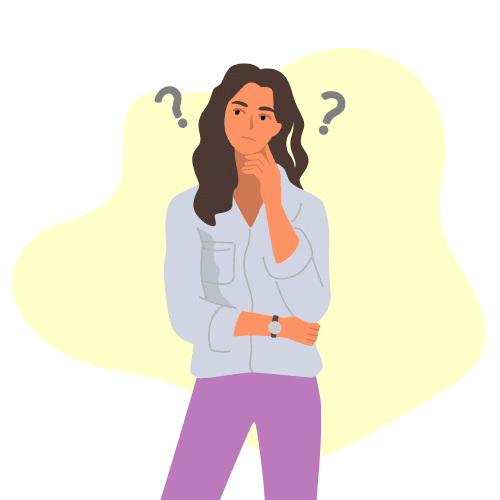 Frequently Asked Questions
We have developed some FAQ's for you about our service!
If you have any other questions, please reach out to us via phone  on 1800 013 755 between 5:00 pm – 11:30 pm, or send an email to letss@skylight.org.au.
c

Expand All
C

Collapse All
The Lived Experience Telephone Support Service (LETSS) is a free call afterhours phone and web chat service that offers information, navigation and support. The service is available from 5pm – 11:30pm seven days per week, 365 days per year. LETSS staff offer follow up support e.g. Scheduled call backs, welfare checks and assistance to connect with other services.
The telephone and web-chat service is available to any individual across the metropolitan Adelaide community who need support with their mental health conditions, seeking information about mental health topics or available services, or simply needing someone to talk to. The service is also for family, friends and carers.
LETSS is staffed by people with a lived experience of mental health conditions and/or experience in caring for someone with mental health conditions. Our staff are also trained in areas such as social work, psychology and counselling. Peer Workers may use their lived experience to empathise and provide support which means you can feel safe in sharing what is happening for you.
If you are placed on hold, you will be given the option to key in your number and request a call back or you could choose to stay on the line and speak to a peer worker when they become available. A peer worker will give you a call back as soon as possible.
Visit www.letss.org.au  and click on the Online Chat option to speak to the next available Peer Worker. You can stay anonymous if you choose. You can also have the chat transcript emailed to you by entering your email address at the start of the conversation. The chat transcript will be emailed to you automatically at the end of the conversation.
The follow up/wellbeing call can be arranged in various circumstances. For instance, after a hospital stay someone may request to receive a call from a LETSS peer worker to check in and see how they are doing, as well as provide information and assist with any queries they may have. Individuals who access the service may also request a follow up call from a peer worker after an initial conversation.
The LETSS service will primarily be supporting those within the Adelaide metropolitan area. However we will do our best to support or redirect to appropriate services, those calling from outside of this area.
LETSS is funded by the Adelaide Primary Health Network, an Australian Government initiative put in place to enhance the efficiency and effectiveness of primary healthcare services in our region.
Yes, we encourage your feedback on our phone and web chat service. This will help us to deliver and improve the service. You can provide your feedback during the conversation with the staff or via email: LETSS@skylight.org.au